For over twenty years of its business activity the manufacturing and trading company "FAT" has been oriented to the production of furniture.
In the beginning we dealt mainly with serial production and our products were supplied to the furniture outlets. Soon enough however, in order to meet the expectations of direct customers, we made decision on orientation of our business activity towards the interior furnishings for individual and institutional customers.
Thank to the production based on the modern technologies and original solutions, we furnish successfully the business and commercial space with the highest quality furniture.
We are with a customer from the moment of his/her needs analysis and professional consultancy, through a design, production, assembly and service of the furniture.
Following the dynamic growth of FAT company during last years, we keep strengthening our market position.
Over many years we have gained the most demanding customers creating the wide portfolio of realisations that reflect our possibilities.
Our experience and brand are trusted by the companies in the country and abroad, and the modern technologies, design and quality are crucial aspects of our success.
We offer ,,custom-made furniture" not only in regard to technical aspects but first of all by full adaptation to our customers' needs pursuant to our motto: ,,FAT – guarantee of satisfaction"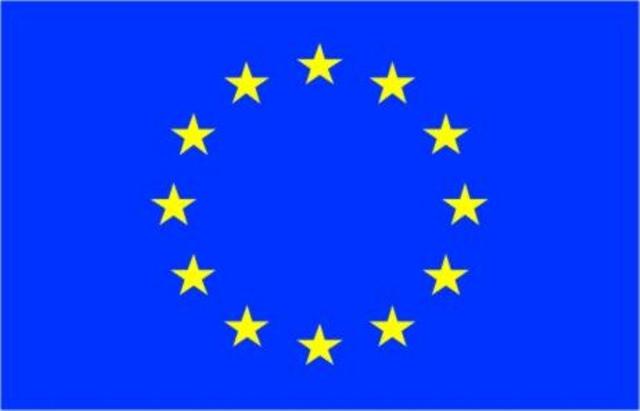 Recently our company has participated in Furniture Show in Birmingham within the framework of Passport to Export programme. The contract furniture market in Great Britain is another place for expansion of our company's activities.